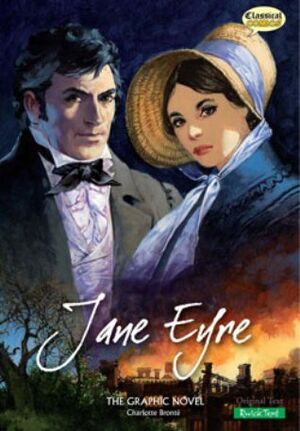 John M. Burns, born in Essex in 1938, began his career in 1954 as an apprentice to Dorothy White at Link Studios. His earliest work was for girls' titles like Girls' Crystal and School Friend from 1954-57. After leaving the studio, he went to work for Express Weekly, before being called up for National Service in the RAF.
He returned to England in 1960, and signed up with Link Studios, who acted as his agent. Strips he drew in the 60s and 70s include "Wuthering Heights" for Diana, "Kelpie" for Wham!, "Wrath of the Gods", "Roving Reporter" and "Bids for Freedom" for Eagle, "Catch or Kill" and "The Front Page" for TV21, "Space Family Robinson" for Lady Penelope, "Countdown" for Countdown, "The Tomorrow People" for TV Action, and "How the West Was Won" for Look-In.
He also drew a variety of newspaper strips, including The Seekers (1964-71) in The Daily Sketch, The Tuckwells (1966) in The Sunday Citizen, Danielle (1973-74) in the Evening News, Modesty Blaise (1978-79), "George and Lynne" (1985-89) in The Sun, Jane (1985-89) in the Daily Mirror, and Smythie in the Evening News.
In the 80s he drew "The Fists of Danny Pyke" and "Dolebusters" in the revived Eagle, both written by John Wagner and Alan Grant. In the early 90s he started working for 2000 AD, where he has painted "Judge Dredd" and "Nikolai Dante". He also painted "The Bendatti Vendetta" in the Judge Dredd Megazine". He has also painted an adaptation of Jane Eyre for Classical Comics.
He was a founder member of the Society of Strip Illustrators. In Europe he is best known for the fantasy series Zetari with Dutch writer Martin Lodewijk.
References
[
]
Alan Clark, Dictionary of British Comic Artists, Writers and Editors, The British Library, 1998, p. 32
Online reference
[
]